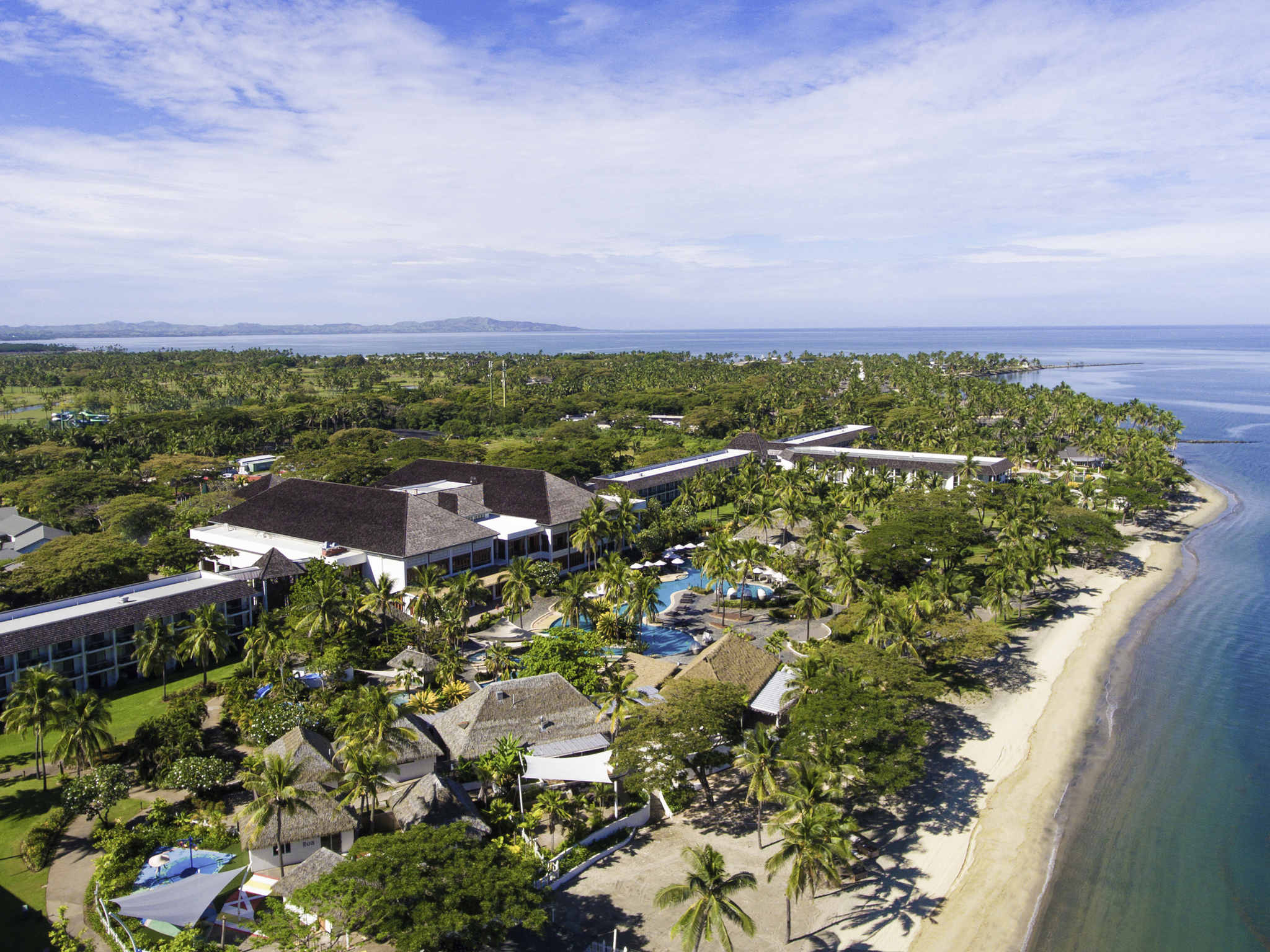 Not too many people will just pick a hotel at random anymore. At one time people would book their accommodation in Ireland based solely on brand names. Now, with so many more hotels outside of the traditional brands being open for business, more options are created for those seeking out this type of accommodation.
Using Resources
As people want to make more informed decisions about where they want to stay, this means they are seeking out more resources to help them get the information they need.
Hotel Guides
The hotel industry is a big one, and naturally they use many different forms of marketing to build their brand and to attract clientele. One resource that clients can use to learn more about the type of accommodation choices in Hotels in Ireland or anywhere else are guides that have been prepared by different sources. These are a great resource, but it is important to look at the source. If it is an independent one, then the information contained in the guide will likely be less biased.
Feed Back
Another excellent resource and yet again another one that can be accessed online, consists of reviews and feedbacks. There are a lot of information portals that specialize in this kind of information. Travelers are able to post their experiences in regards to different hotels that they stayed at. Again, looking at the platform where these are being posted and the credibility of them is going to be important.
Friends and Associates
If you are planning a trip to Ireland then it would be useful to ask friends and associates if they have traveled there themselves. If so, what choice of accommodation did they make. You may be able to get some good insight from these sources.
Corporate Websites
Many of the hotels have their own websites where a lot of information can be gathered and prove to be most useful.