If your upcoming trip to Ireland is your first ever time in Europe, then it's only natural that you may be worried about encountering hidden fees and other charges that can rapidly push up the price of a holiday. The good news is that hidden extras such as resort fees and taxes which are not included in the basic room rate are unheard of in Ireland. The law requires hotels to include all non-optional charges in the room rate they quote to you. Nevertheless, a number of things that you may expect to be included in the standard room rate are in fact optional when you're in an Irish hotel. In this article, we'll let you know about a few of the most common ones so that you know what to keep an ey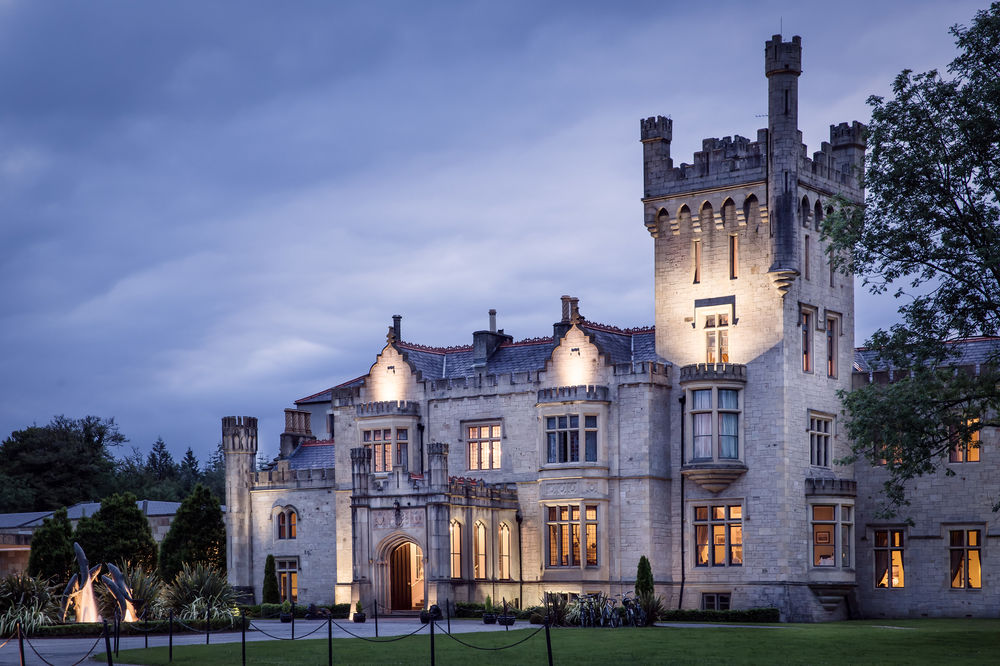 e out for when you're making a booking.
The first of these is breakfast. A morning meal is not generally included in the standard room rate at an Irish hotel unless you're staying in a bed and breakfast. You could end up paying anything from about 5 to 30 euro extra, depending on the quality of the hotel and the quality of the breakfast. Unless you're in Dublin or Cork, you may find it a tad tricky to locate places that offer a stand alone breakfast within walking distance of your hotel, so plan carefully when you're making your booking.
Apart from breakfast, it's also worth checking the cost of telephone calls, whether amenities like swimming pools and spas are included in the room rate, and how many people are allowed to stay in your room. In some cases, it will cost extra to take a third adult or a child – even if the room accommodates them. Do your research in advance to be sure of a stress-free trip.